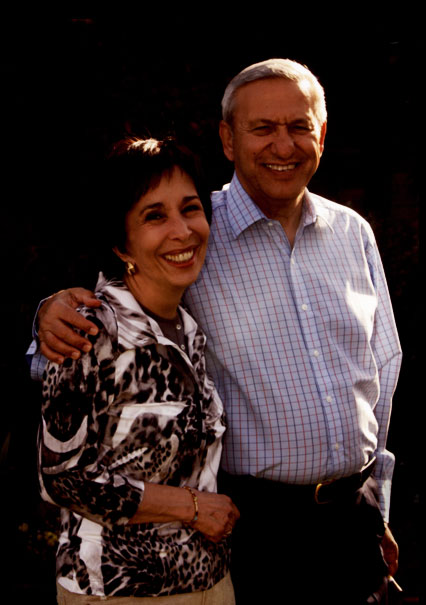 Walid Kurdi is a Jordanian businessman with a track record both of starting his own companies, and successfully managing others, including Royal Jordanian Airlines, of which he was Chairman. Most recently, Mr. Kurdi served as Chairman and CEO of Jordan Phosphate Mines Company (JPMC), when he assumed the management of the company for 6 years, following privatization. Despite the marked turnaround of JPMC under his leadership, and the significant progress he achieved, for the past two years, Mr. Kurdi has been under investigation in his native country by anti-corruption officials. A case and numerous baseless charges were brought against Mr. Kurdi in Jordanian court; a case to which he had no legal voice or recourse in the face of allegations that were based on fiction rather than fact.

To date, Mr. Kurdi has not spoken in the hopes that the judicial system would separate fact from fiction and exonerate him. Sadly, the case has been more a narrative created with an agenda – to paint Mr. Kurdi in a light inconsistent with the truth, in violation of any principles of justice. As the Court has now issued its verdict of conviction, the family would like to share the facts.

The purpose of this website is to offer those who seek to know more about the man and his story the simple, unfiltered truth. You will find here documents, evidence and summary information about the trial, Mr. Kurdi's story and his work and family.